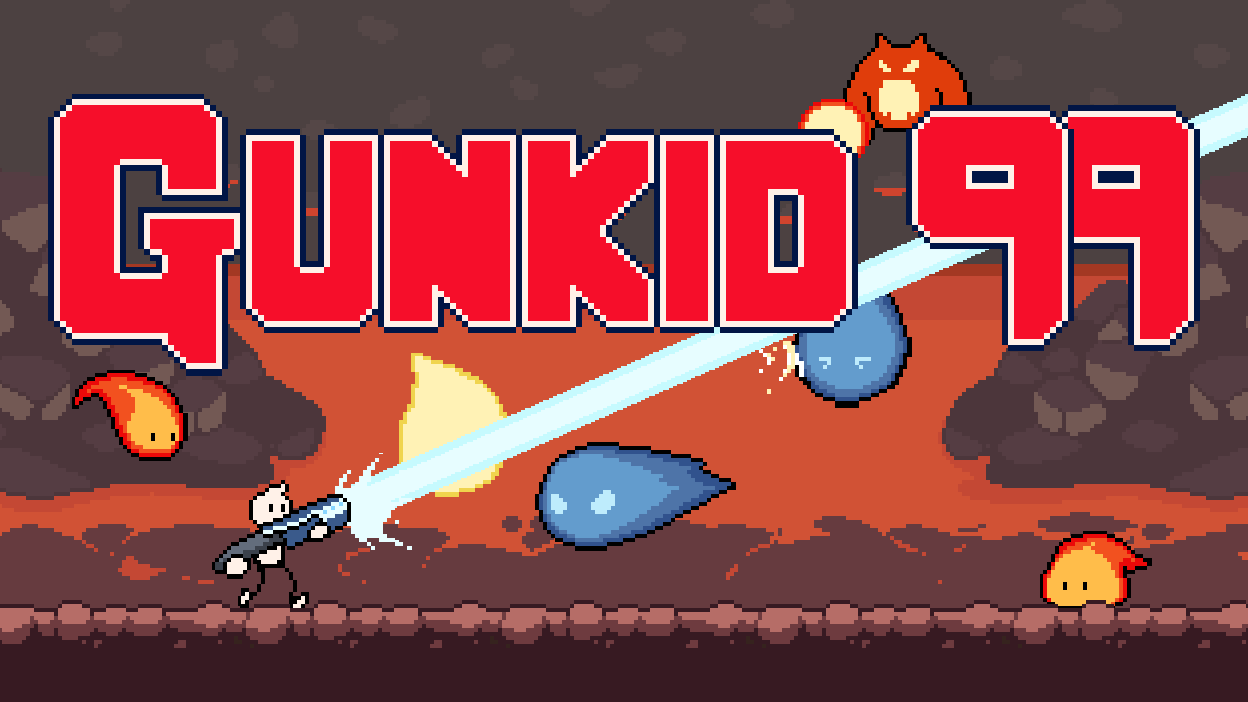 Gunkid 99 (Full Release!)
Gunkid 99: Demo update and fixes!
---
Hi there, thank you to all who've played the demo. Some updates and bug fixes:- Fixed camera issue that occur on bigger stages for monitors with certain resolutions.
- Mouse can no longer leaves game-window during combat. Pausing the game will still allow you to go beyond the game-window.
- Weapons for sale in the Shop will appear in the Training Room along with other unlocked weapons so that you can try them out first before deciding if you wanna buy 'em.
Please do not hesitate to leave a comment if you encounter anything that do not seem to be working as intended!
Enjoy the demo! :)
Get Gunkid 99 (Full Release!)