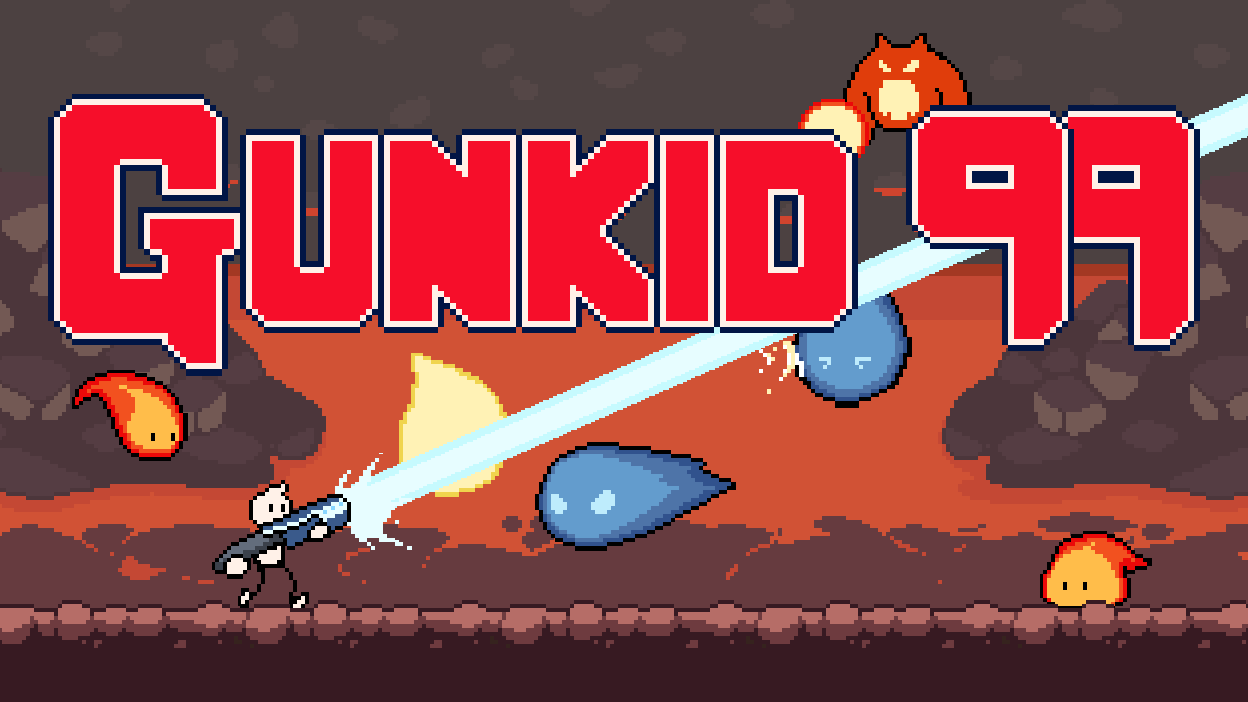 Gunkid 99 (Full Release!)
Added some text to clarify:
- Weapon Loadout only affects EQUIPPED MODE.
- Buying weapons from Shop will unlock them permanently. Meaning once they are bought they will be included in the random weapons spawn for NORMAL MODE.

That is all, hopefully that will prevent confusion about the game mechanics.
Oh, and feedback is always appreciated! :)
Get Gunkid 99 (Full Release!)