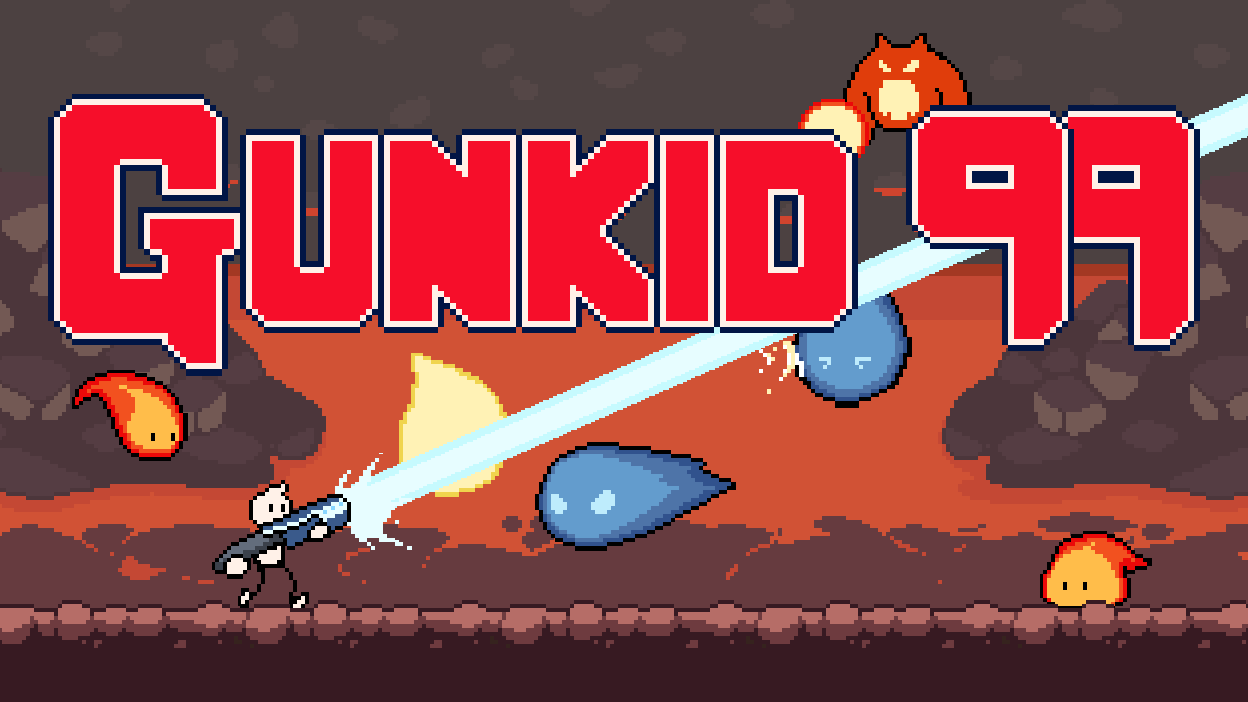 Gunkid 99 (Full Release!)
Gunkid 99 - FULL RELEASE!! (now also available on Steam)
---
Gunkid 99 has exited First-Access and is now officially released!!

You'd also get a free Steam-key when you purchase Gunkid 99 on Itch.

If you've previously already bought a copy, you can redeem your Steam-key from your original Itch purchase email. Can't find your email? Go to this page: https://itch.io/docs/buying/already-bought and you can request that the download links be sent to you. If you encounter any issue please do not hesitate to let me know.
Enjoy the game! :D
Get Gunkid 99 (Full Release!)