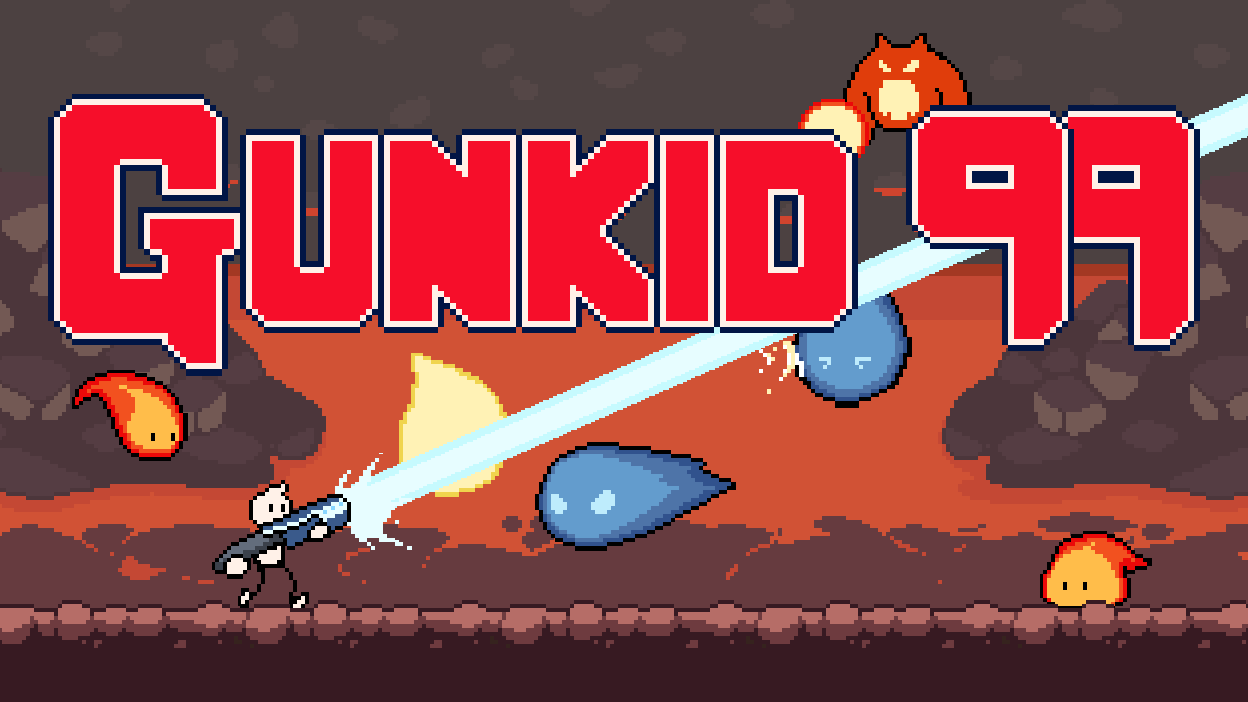 Gunkid 99 (Full Release!)
A small balancing patch.
Changelog
The ability 'Overkill' has been adjusted to prevent it from reaching a broken situation whereby players can gain health faster than they can lose it.

The maximum amount of excess damage you can gain from Overkill is now capped at 20. That means if you manage to do 35 damage to an enemy with 4 hitpoints, instead of absorbing the excess 31 points of damage you will only absorb 20. The amount needed to gain an additional health remains unchanged (180 points).

In additional, when the Player has been hurt and is currently invulnerable, no excess damage will be adsorbed.
Get Gunkid 99 (Full Release!)