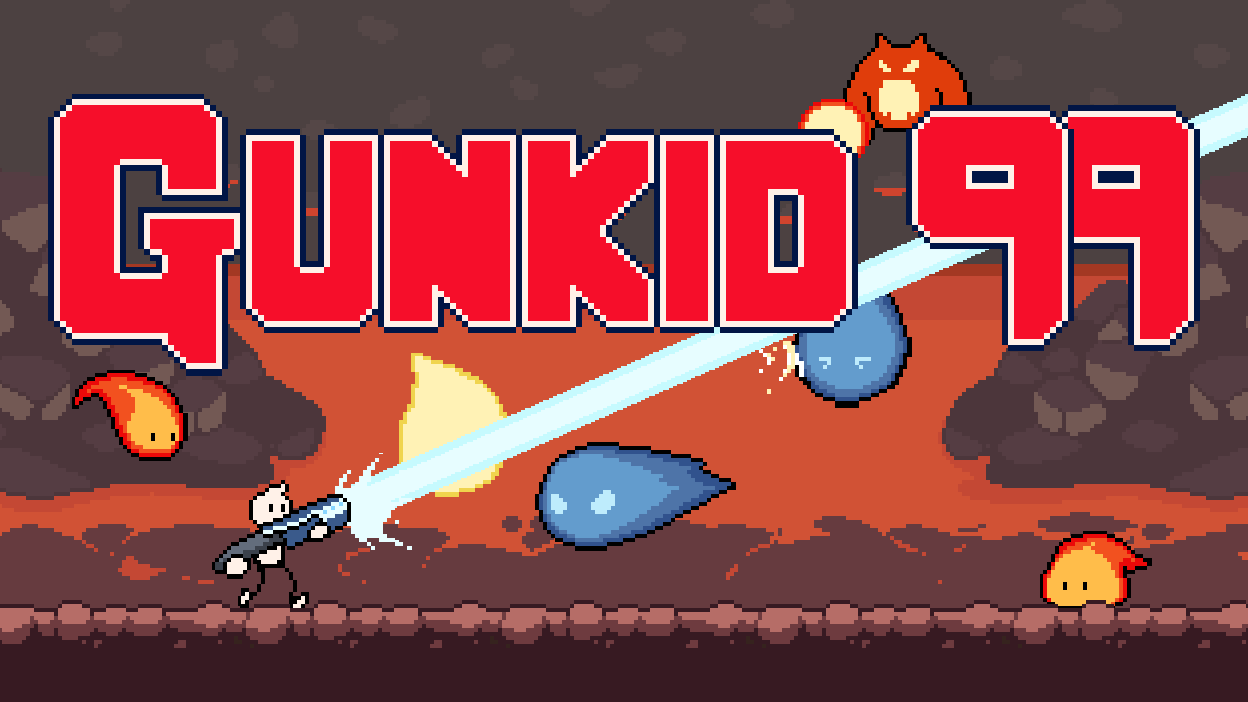 Gunkid 99 (Full Release!)
Hi there!
It just came to my attention that Gunkid 99 might be running slower on certain computers, particularly those on Windows 10.
Without going into too much details it was due to a certain setting in the game-engine that I'm using. I've since changed those settings in the latest update, and both the game AND the demo should be running much smoother now.
If you did not have any issue with the fps before, this update will likely not change anything. But if you've encountered sluggish framerates before, then please download this latest versions and let me know how it runs :)
Get Gunkid 99 (Full Release!)