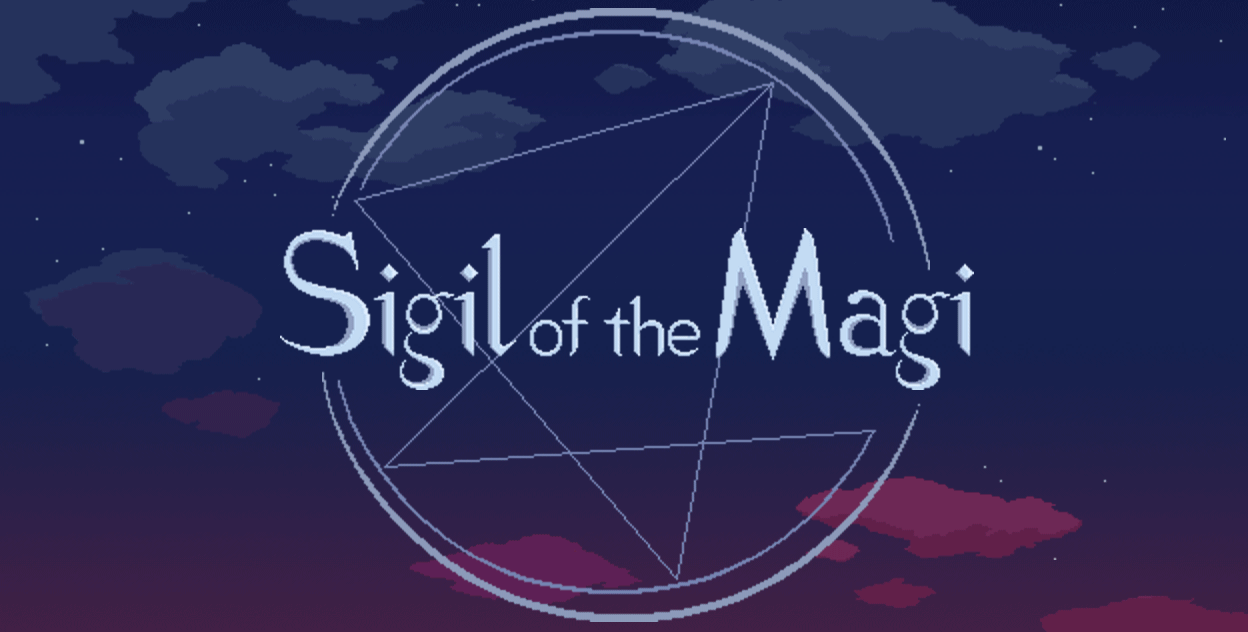 Sigil of the Magi (demo build)
Finally got a trailer out! Take a look:
The demo has had a major update. There are key changes to the fundamental gameplay of the game. For instance, your units can now move freely (move a tile, stop, and move again) so long as their movement range has not been completely depleted (total of 3 tiles). Previously you could only move them once a turn no matter the distance travelled.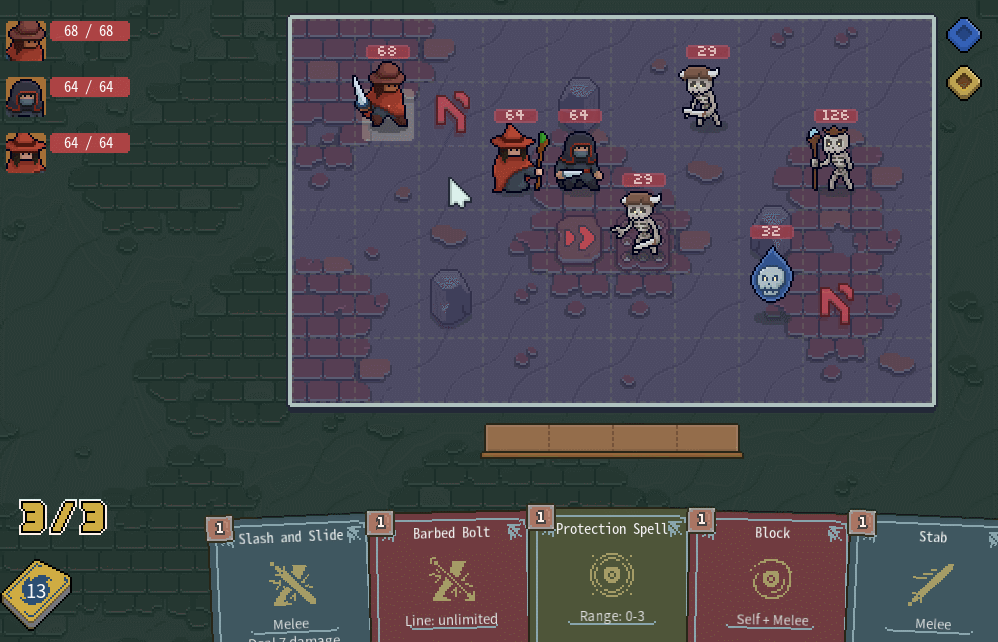 (this new faction and map is not in the demo, but I captured this gif to showcase the new movement system)
Another major addition are environmental effects. There are now environmental elements on the battlefield that can have a big impact on your battles if you utilize them well.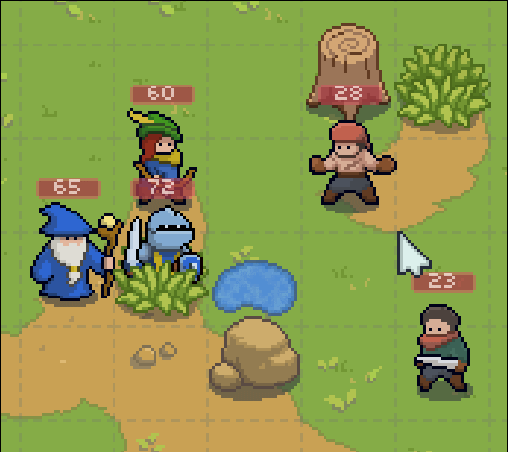 The bush for instance will grant 4 armor to any unit occupying its tile at the end of turn. The puddle meanwhile, will inflict the VULNERABLE status effect upon any unit that lands on its tile, so be careful! Or you could lure an enemy to it and take advantage of its effect.
Try out the new demo and let me know what you think! Feel free to share any feedback you have here or on DISCORD.
Files
Sigil of the Magi Demo.zip
212 MB
May 02, 2022
Get Sigil of the Magi (demo build)