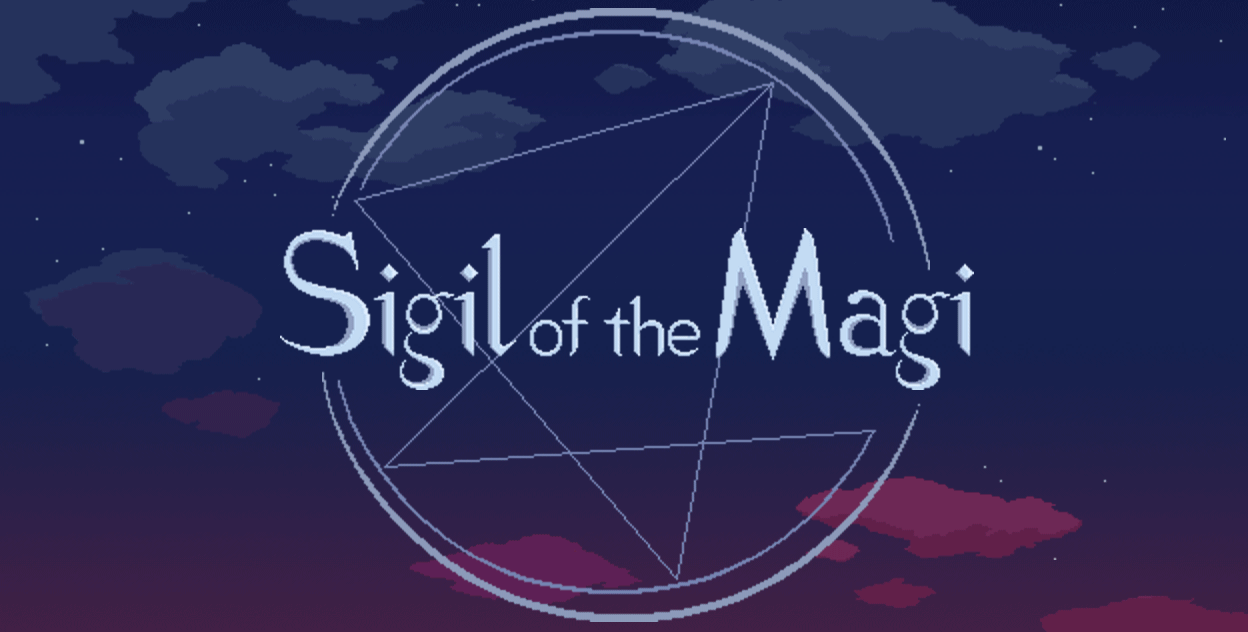 Sigil of the Magi (demo build)
Sigil of the Magi - demo: Patch 0.10!
---
Thank you to everyone who has given me their feedback or sent in bug reports. This first patch is primarily for the most serious of bugs discovered thus far.
I mean, just look at this.
Patch notes:
Skill fixes
- Game no longer crashes upon using Knight's 'Whirlwind' skill.
- Archer's 'Nocked and Ready' will now disappear if she dies.
Event fixes
- Having a champion die during an event will result in the same punishment as dying in battle (a 'Wound' card permanently added to your deck) and will no longer result in the scenario seen in the gif above.
- Previewing of cards is now fixed in the travelling merchant event.
- Events no longer repeat if you open and close your deck (icon on the upper right).
Balance
- The Bandit Chief's (one of the 3 final boss) 'Chief's Rally' skill will now summon 2 minions instead of 3.
- Bandit Chief's HP has been raised slightly from 120 to 128.
That's all for this patch. Subsequent tasks will be to implement some of the feedback I've received and improved the quality-of-life of the game. Till next time!
Files
Sigil of the Magi - Demo.zip
94 MB
Jan 21, 2021
Get Sigil of the Magi (demo build)